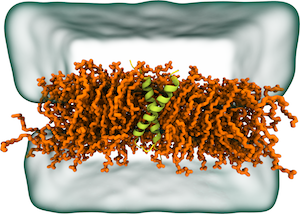 Research Positions
We are always open for new arrivals.
Currently we have an open position for a Gerónimo Forteza Program. Click here for more information.
Postdocs and PhD candidates interested in membrane protein biogenesis, assembly and topology are always encouraged to apply by sending an email to Ismael Mingarro. We also encourage candidates to apply for funding to any of the agencies listed below.
Fellowships
You can explore the list of funding oportunities for Pre- and Post-doctoral researchers in Europe.
PREdoctoral researchers
Announcement of competition for research job recruitment (Science law CPI-15-212)
Regulations and required documentation, as well as instructions for the awarding of the contract are available in the electronic office (https://webges.uv.es/uvEntreuWeb/entradaSEU.jsp?idForm=SOLIPI)
You can view more info at http://www.uv.es/pasinvest/.
POSTdoctoral researchers
Juan de la Cierva Program
EMBO fellowships